Medical health records storage
can be a complex area as different types of medical health records should be stored for different periods of time.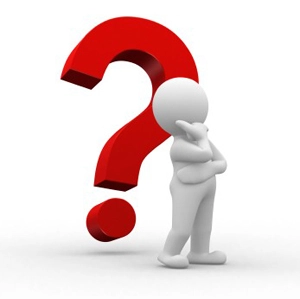 The Department of Health has produced guidance on managing health records for NHS organisations in England which covers many kinds of health records and gives details of the minimum retention period. It also applies to records about patients treated in the private healthcare sector on behalf of the NHS.
In essence, for three main areas of medical health records storage the guidelines are:
GP medical health records storage
GP records should be kept for ten years after the patient's death or after the patient has permanently left the UK (unless they remain in the European Union). Electronic patient records must not be destroyed or deleted for the foreseeable future.
Medical health records storage for children and young people
All kinds of records for children and young people should be kept until the patient is 25 (or 26 if they are 17 when treatment ends) or eight years after their death, if sooner.
If a child's illness or death could be relevant to an adult condition, or have genetic implications for their family, records may be kept for longer.
Maternity records (including obstetric and midwifery)
Maternity records must be kept for twenty five years after the birth of the last child.
With medical records having such a long storage life span, keeping them in good order – so that they are kept safe and secure and easy to access – can often be a challenge.
Outsourcing your medical records storage could be the perfect solution.
At CAS Ltd our state of the art storage and cataloguing facilities don't just keep records safe and secure, they make it easy for our clients to find the vital information they need.
In line with our reputation for providing excellent customer service, our management of both digital and physical document files is tailored to the precise needs of the organisations we work with. Outsource your medical records storage, save on the in-house handling cost and let us take the strain of looking after medical record costs so that you are able to focus resources on providing high-quality healthcare for your patients.