Digital Document Storage & Scanning
CAS are experts at digital document storage, transporting and managing sensitive documentation.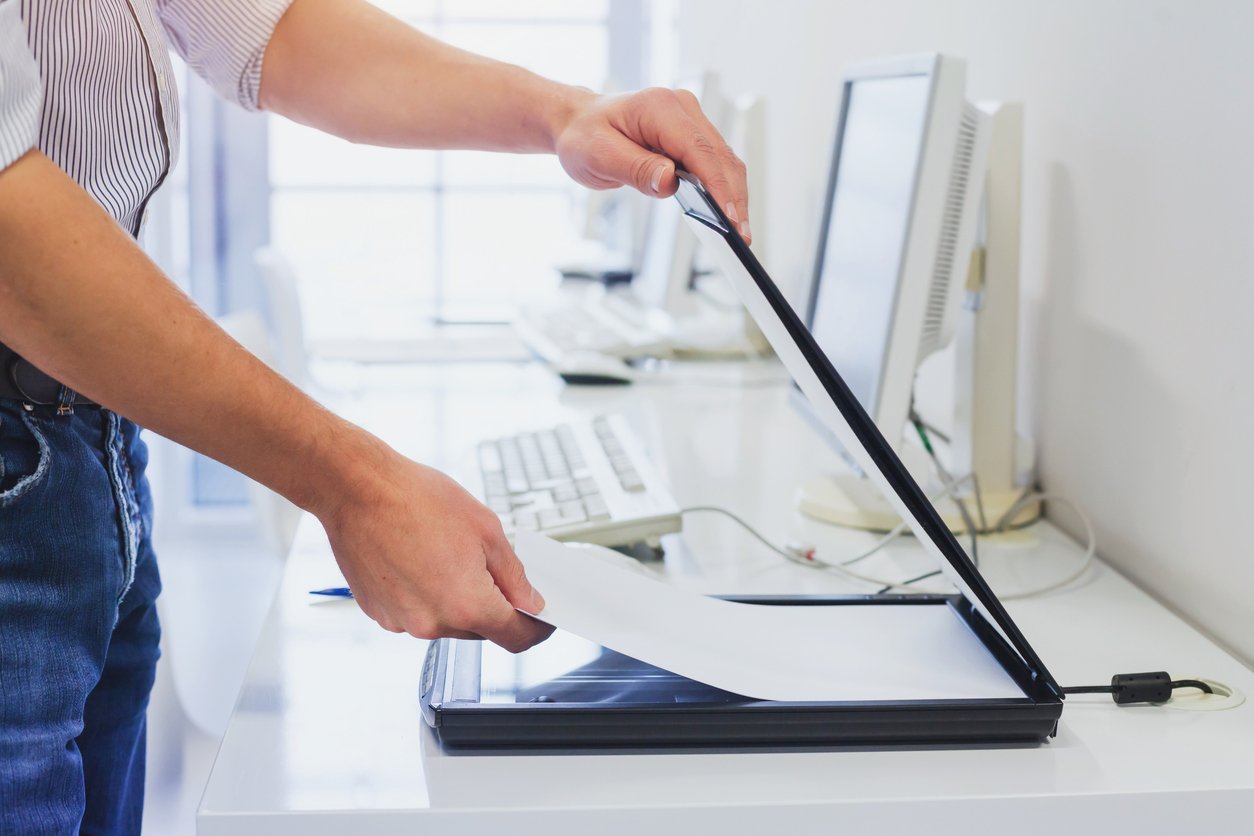 Are You Suffering From The Following?
High storage costs

Slow and inaccurate retrieval of information

Paper records that are disintegrating before your eyes

Too much space taken up by old files

High administration cost - both time and money

Concerns about the security of your data
CAS Digital Document Storage & Scanning
Electronic storage - saving you time and space

Clear indexing of records

Easy retrieval at the click of a button

Clean non - degradable images

Enhanced security with password protection

Retrieval has never been easier or quicker
With our Digital Storage options, you get these benefits for a low cost per scanned image.
CAS offer the latest in digital scanning software. It offers the simplest, least time-sensitive means of storage available. Documents become easier to store, easier to index, and easier to read. The images are all automatically cleaned and straightened, and document enhancements are performed in real-time so there is never a need for re-scanning.
Every document you could need becomes available at the touch of a button.
Free Digital Document Storage Review
We offer a free Document Storage review which will analyse your existing Document Storage costs and give you a comprehensive breakdown of potential savings to be made when you use CAS.
Contact us today
If you would like further information on our medical document storage service then please contact us today on 0845 505 0003 or email us info@cas.ltd. All of our documents are stored according to ISO standards.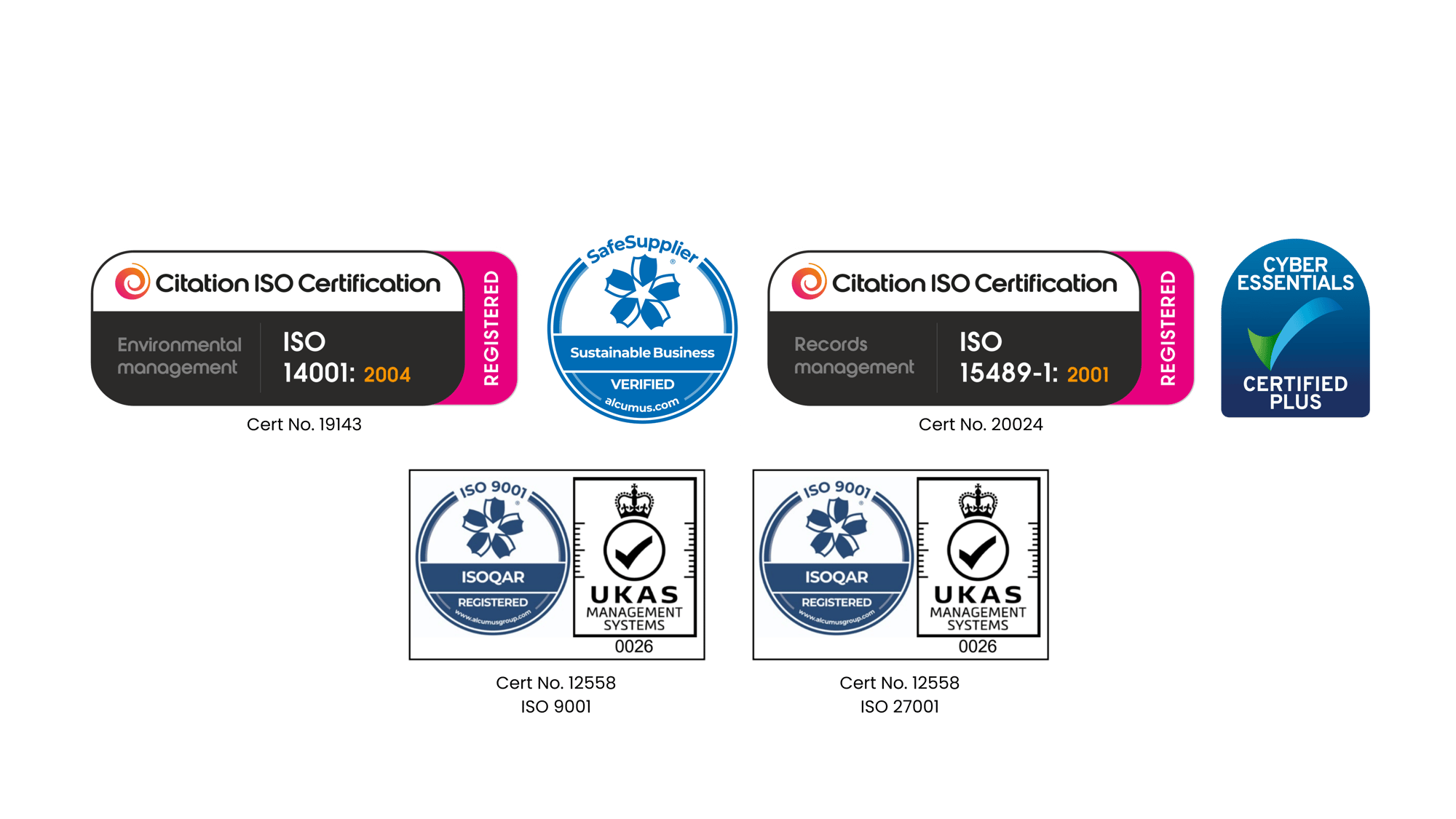 International accreditations
ISO 14001 Environmental Management
We have consistently met management processes that reduce our impact on the environment and contribute to sustainability on both a regional and national level.
ISO 15489 Records Management
Our ISO 15489 accreditation demonstrates that we have achieved all the requirements for the Records Management Industry. With our medical records scanning service, you can rest assured that appropriate attention and protection is given to the processing and management of your document and file storage.
ISO 9001 Quality Management
This best-recognised quality management standard demonstrates that our systems have achieved the highest levels of accuracy and efficiency.
ISO/IEC 27001 Information Technology, Security Techniques and Information Security Management
This ISO accreditation demonstrates our compliance with all international regulations relating to surveillance, security and staff confidentiality - crucial in preserving the security and integrity of private records.
Cyber Essentials Plus
We are compliant with the Cyber Essentials Plus enhanced security audit, an assessment that confirms our organisation meets a specific set of standards in relation to IT infrastructure.