When it comes to physical data, security, confidentiality and affordability are often the top priorities for our clients in Southend-On-Sea. Whether you're an individual with a few too many file boxes in the loft, or a multi-faceted company operating nationwide, we can provide a document storage solution that is tailored to meet your needs.
Even in this increasingly paperless world, responsible document storage is essential to the running of many organisations across a number of sectors. By streamlining your file management system, you can ensure that your data is being efficiently dealt with.
Financial Document Storage in Southend-On-Sea
If your organisation handles financial information, you may be required by the Financial Standards Authority to store that data for an extended period. We have found that many businesses in and around Southend-On-Sea with that obligation do not have the resources necessary to meet it.
We can help.
For over 20 years we've been helping individuals and financial institutions with their document storage requirements, relieving the burden of data compliance and leaving them with an on-demand document retrieval system that is securely maintained and easy to use.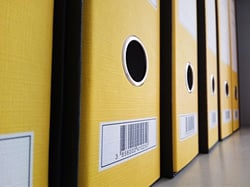 Medical Document Storage in Southend-On-Sea
Much like financial records, medical data is subject to stringent rules that govern how it is managed and stored. These regulations are in place to protect sensitive patient information, and failure to meet those legal requirements could have serious consequences for your practice or healthcare facility.
Our document storage centre, serving Southend-On-Sea, is protected by 24/7 security personnel, biometric keypads, and advanced CCTV surveillance. All of these things eliminate unauthorised personnel from accessing the data, ensuring your patients' collective right to privacy.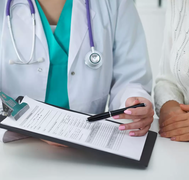 School Document Storage in Southend-On-Sea
Our off-site document storage service comes top of its class for ensuring that data relating to schools, universities, and colleges in the Southend-On-Sea area is archived responsibly. Exam results, student records, parent information, staff evaluations, facility details, and lesson plans are all stored safely in our state-of-the-art warehouse, available for retrieval whenever you need them.
We provide document storage in Southend-On-Sea, but we can also provide your business with a lot more. Here are just three of our other services:
Document Scanning in Southend-On-Sea
If you have a lot of physical documents, converting them to digital assets can take a long time. Our facilities are home to high-spec scanners, so the process is a very quick and easy one. It starts when we pick up your files at a time that suits you, digitally recording anything that we take away with us. At our scanning hub, the staples are removed, and each document is fed through the scanners, and digitally uploaded to our online portal. In just a matter of hours, all of your files can be available online.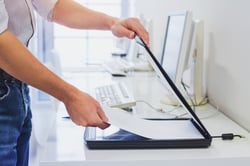 Document Shredding in Southend-On-Sea
Whether you have decided to scan your documents or not, we offer a shredding service to ensure the efficient, environmentally responsible destruction of confidential information.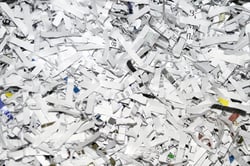 Document Storage Products in Southend-On-Sea
While many individuals and organisations in Southend-On-Sea entrust their document management services to us, others prefer to keep it in-house and use their own resources. As a result, they can choose from a variety of document storage products in our shop, such as Lloyd George medical document storage boxes, triple-corrugated cardboard boxes - ideal for moving offices - and storage bags.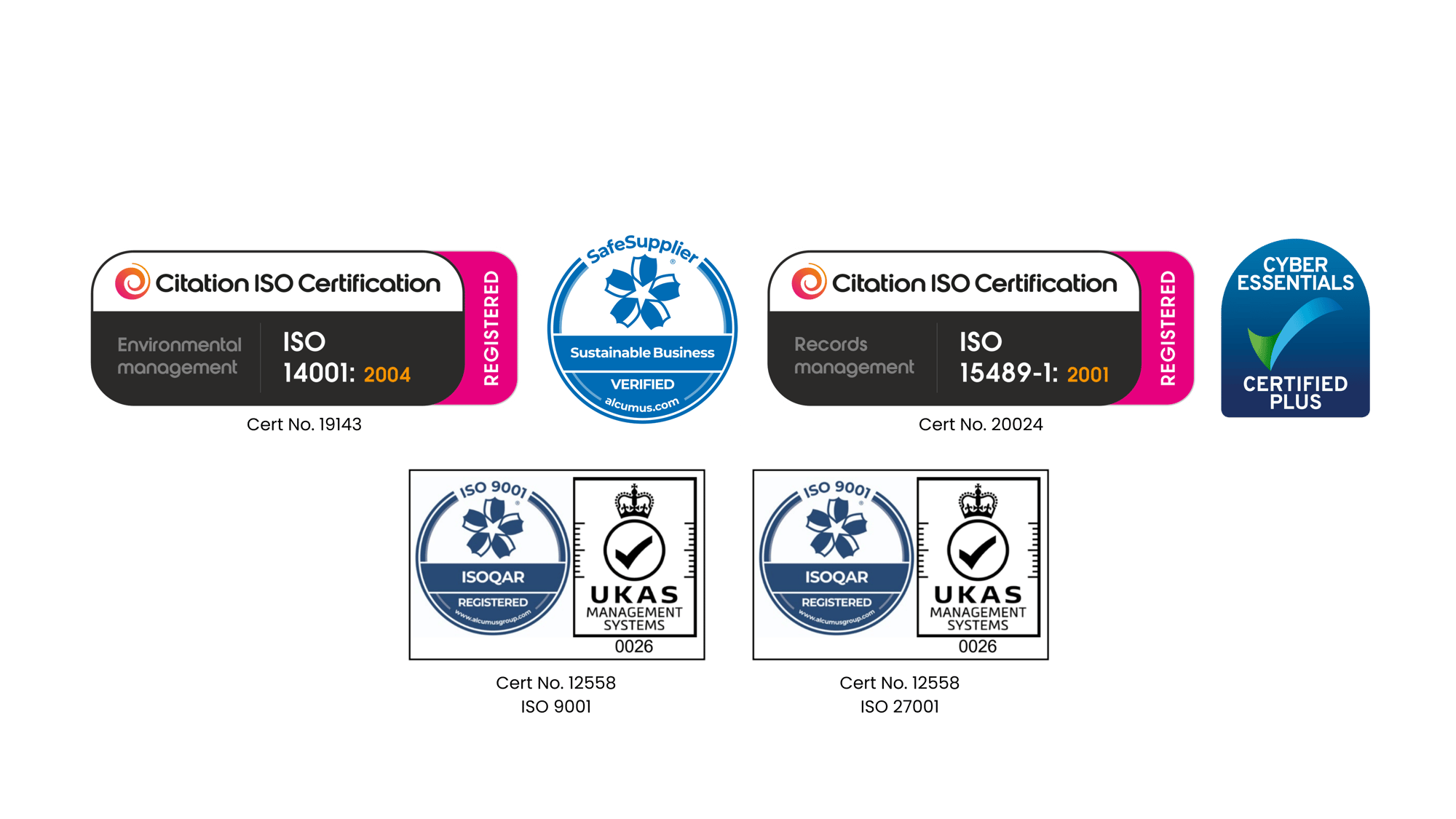 International accreditations
ISO 14001 Environmental Management
We have consistently met management processes that reduce our impact on the environment and contribute to sustainability on both a regional and national level.
ISO 15489 Records Management
Our ISO 15489 accreditation demonstrates that we have achieved all the requirements for the Records Management Industry. With our medical records scanning service, you can rest assured that appropriate attention and protection is given to the processing and management of your document and file storage.
ISO 9001 Quality Management
This best-recognised quality management standard demonstrates that our systems have achieved the highest levels of accuracy and efficiency.
ISO/IEC 27001 Information Technology, Security Techniques and Information Security Management
This ISO accreditation demonstrates our compliance with all international regulations relating to surveillance, security and staff confidentiality - crucial in preserving the security and integrity of private records.
Cyber Essentials Plus
We are compliant with the Cyber Essentials Plus enhanced security audit, an assessment that confirms our organisation meets a specific set of standards in relation to IT infrastructure.
Corporate Compliance
All confidential documents are shredded on site and 100% of waste material is recycled overseas.
CAS is a fully licensed Waste Carrier, Hazardous Waste Carrier, and Waste Electrical and Electronic Equipment Directive (WEEE) Carrier. Full Upper Tier Waste Carrier Registration No. CB/MM3681NJ.
We can use Radio Frequency Identification (RFID) on all boxes stored on-site, if desired. RFID systems support strict compliance regulations, including UK and EU privacy requirements and Sarbanes-Oxley (SOX). This means we can provide you with one of the highest data management solutions.
All of the documents received will be treated in the strictest confidence at all times.
If you wish to find out more, please call us on 0845 50 50 003.