The world is becoming paperless. But for many businesses in Kent who rely on physical files or are required by law to store them for a set period of time, secure, affordable document storage is vital.
Our service is designed to meet your practical needs, taking the burden of storage off your shoulders to allow you to focus on the day-to-day running of your business.
The promise that we make to organisations across the county is a simple one: we promise that your documents will be kept secure, well-maintained, and easily accessible whenever you require them. We are committed to offering dependable and affordable document storage in Kent, bridging the gap between the physical and digital worlds.
Financial Document Storage in Kent
If you are a financial services organisation or a business that handles financial information, you are likely to be subject to many compliance rules. These are, often, legal guidelines that dictate how and how long data should be stored. Failure to comply could lead to fines and significant reputational damage, both of which can be costly to your organisation. Our document storage solutions ensure that you remain compliant and can access information whenever it is needed. Whether you're a multinational corporation, a high-street accountant, or simply a small business that handles sensitive financial information, we can help.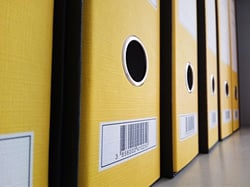 Medical Document Storage in Kent
Being the most sensitive in nature, medical data should be safeguarded against any unauthorised access. Whether it's patient notes, test results, dental records, or referrals, these things should be stored securely. With budgets being squeezed more than ever, we recognise that document storage for institutions in Kent should be done at an affordable price. We can provide off-site peace of mind in a cost-effective way.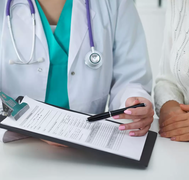 School Document Storage in Kent
Educational institutions in Kent, including schools, colleges, and universities, manage diverse document types, often facing challenges related to physical document storage and compliance with stringent data protection regulations. If you feel that your current document storage methods could benefit from enhancement, our experts are prepared to offer tailored solutions that align with your institution's unique requirements.
Alongside secure, cost-effective document storage, we can also provide your organisation with a number of other services. Below you will find three of our core offerings, but please explore our website for further ways that we can support your business.
Document Scanning in Kent
Physical files take up space that could be better utilised in other ways. This is especially important if you are seeing commercial rents rising following their deep dip during the long-since-past pandemic, and you have lots of obsolete documents. By scanning the data and either storing the physical copies off-site or shredding them, you can de-clutter the workplace, something that can contribute towards increased productivity. That might sound like quite an undertaking, but our specialists can do so quickly and unobtrusively at a time that suits you.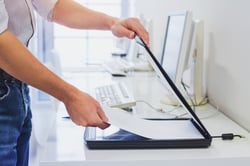 Document Shredding in Kent
When disposing of confidential documents, it's vital that you do so in a way that prevents data recovery. Our method guarantees that once you say goodbye to the files, they are gone forever, but we do so in a sustainable way that contributes towards your business's green responsibilities. Much like our scanning service, we can arrange for documents to be removed from your premises in an unobtrusive way at a time that suits you.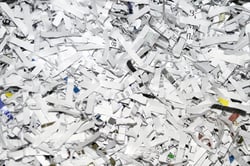 Document Storage Products in Kent
If you want to get your house in order - so to speak - but would like to do it yourself, we offer businesses across Kent a range of products to help. You might, for example, choose triple-corrugated cardboard boxes to transport files, or Lloyd George medical file boxes for long-term storage.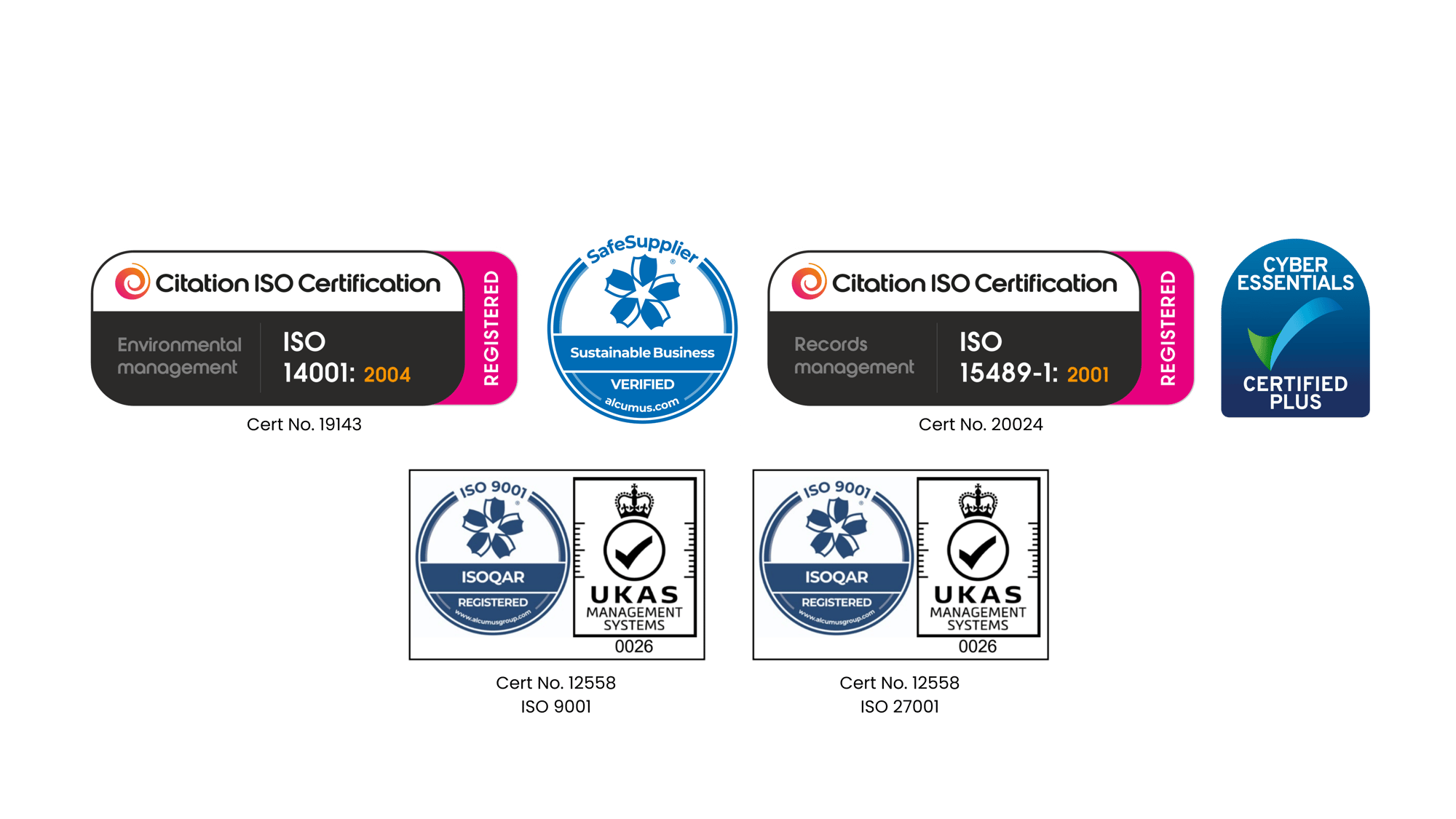 International accreditations
ISO 14001 Environmental Management
We have consistently met management processes that reduce our impact on the environment and contribute to sustainability on both a regional and national level.
ISO 15489 Records Management
Our ISO 15489 accreditation demonstrates that we have achieved all the requirements for the Records Management Industry. With our medical records scanning service, you can rest assured that appropriate attention and protection is given to the processing and management of your document and file storage.
ISO 9001 Quality Management
This best-recognised quality management standard demonstrates that our systems have achieved the highest levels of accuracy and efficiency.
ISO/IEC 27001 Information Technology, Security Techniques and Information Security Management
This ISO accreditation demonstrates our compliance with all international regulations relating to surveillance, security and staff confidentiality - crucial in preserving the security and integrity of private records.
Cyber Essentials Plus
We are compliant with the Cyber Essentials Plus enhanced security audit, an assessment that confirms our organisation meets a specific set of standards in relation to IT infrastructure.
Corporate Compliance
All confidential documents are shredded on site and 100% of waste material is recycled overseas.
CAS is a fully licensed Waste Carrier, Hazardous Waste Carrier, and Waste Electrical and Electronic Equipment Directive (WEEE) Carrier. Full Upper Tier Waste Carrier Registration No. CB/MM3681NJ.
We can use Radio Frequency Identification (RFID) on all boxes stored on-site, if desired. RFID systems support strict compliance regulations, including UK and EU privacy requirements and Sarbanes-Oxley (SOX). This means we can provide you with one of the highest data management solutions.
All of the documents received will be treated in the strictest confidence at all times.
If you wish to find out more, please call us on 0845 50 50 003.