Businesses in Hertfordshire are experiencing a transition from paper to paperless. Despite that fact, many are required to store their physical data safely and securely for a set period of time according to data protection laws. Furthermore, many of these organisations still rely on physical files every day, but simply don't have the space to keep them.
We can help. For over a decade, we've been helping clients streamline their data with affordable, off-site document storage that complies with all relevant regulations. In doing so, they are able to free up vital space on their premises and focus on the day-to-day duties of running their business, having entrusted the storage service to experienced professionals.
Financial Document Storage in Hertfordshire
Financial data is often the backbone of any organisation, ensuring that the wheels of business are able to turn effectively. It is also subject to strict storage rules, published and enforced by the UK government. Whether you're dealing with tax returns, employee payroll information, share portfolios, or pension plans, it's important that the data is stored safely and securely. We are trusted by organisations across Hertfordshire to store their confidential documents in a way that makes them easily accessible to authorised parties and inaccessible to everyone else.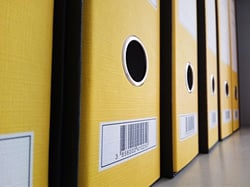 Medical Document Storage in Hertfordshire
The sensitivity of data relating to our health, whether that's mental or physical, is taken very seriously by our document storage specialists. Whether it's patient notes, test results, dental records, or any other medical information, we promise that all data is stored safely and securely in our off-site warehouse, protected by enhanced biosecurity. With the budgets of many medical institutions being stretched further than ever before, our affordable service is highly valued by our many clients, including the NHS.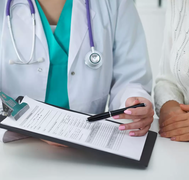 School Document Storage in Hertfordshire
The education sector is more reliant on physical documentation than almost any other. As a result, effective, affordable storage often features highly on any administrator's priority list. We can help. Whether it's exam results, essays, or notes to pupils or their parents, we can help you to meet your obligation to store school documents securely. The same is true for universities, which are also subject to compliance rules.
As well as providing off-site document storage to businesses across the county, we also offer services such as scanning, shredding, and storage products, supporting your business needs at every step of the way:
Document Scanning in Hertfordshire
In our increasingly paperless world, scanning is the key to going digital. Whether you choose to store or dispose of the physical counterparts, digital data improves efficiency and can clear space on your premises, an important fact as commercial rates continue to rise.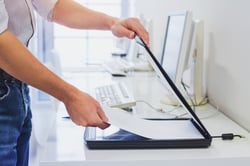 Document Shredding in Hertfordshire
Files can become obsolete once you are no longer required by law to store them. With our state-of-the-art shredding machines, we can ensure that confidential data remains confidential, even after it has been disposed of. We carry out this service at a time that suits you to ensure minimal disruption to your business.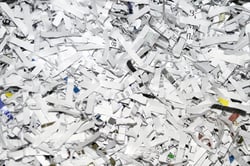 Document Storage Products in Hertfordshire
If you would like to improve your document storage but would prefer to do it yourself, our products can help. Whether it's triple-wall-corrugated boxes, equipment, office supplies, or storage bags, our range of products is high quality and affordable, just like our services.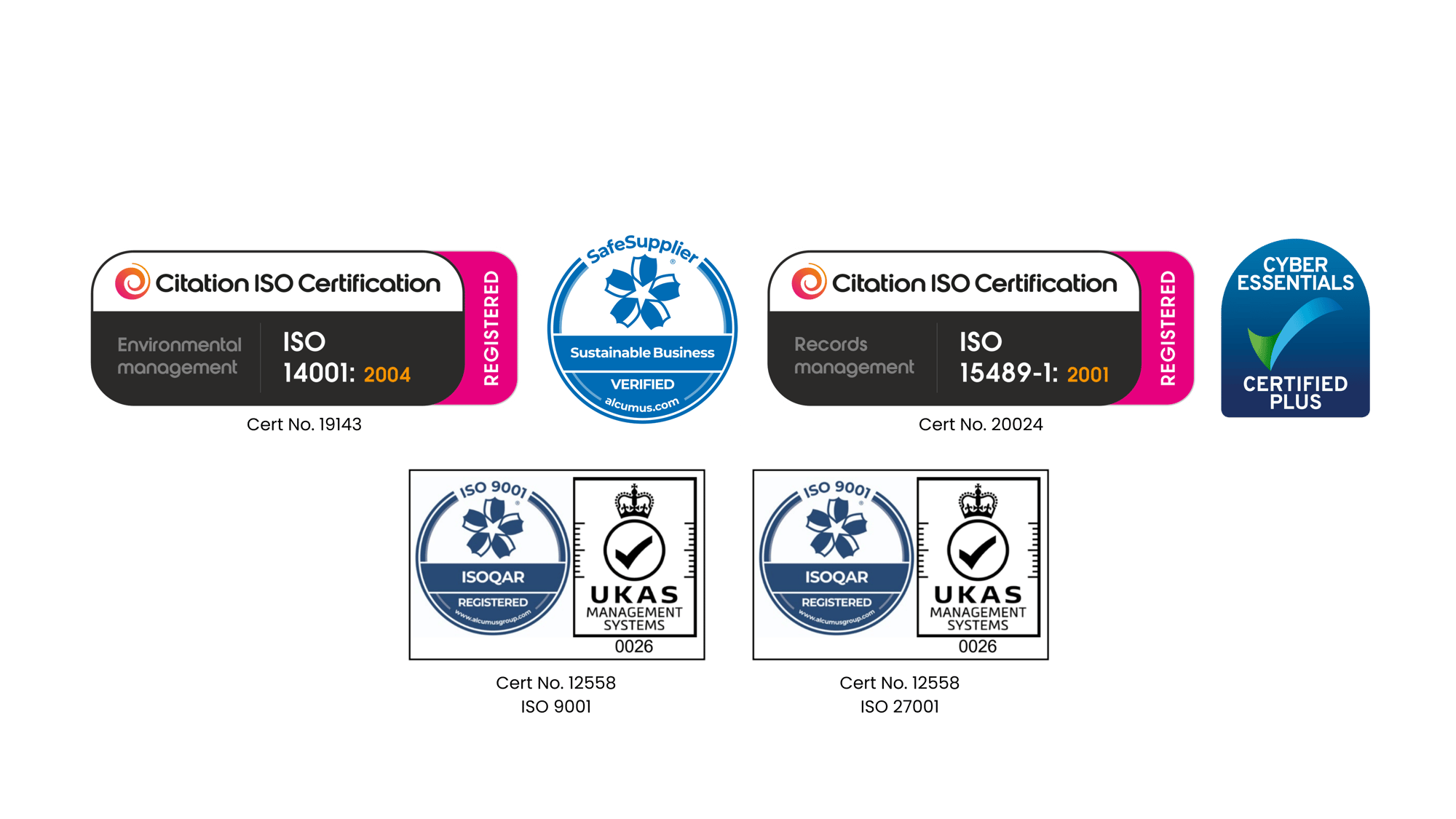 International accreditations
ISO 14001 Environmental Management
We have consistently met management processes that reduce our impact on the environment and contribute to sustainability on both a regional and national level.
ISO 15489 Records Management
Our ISO 15489 accreditation demonstrates that we have achieved all the requirements for the Records Management Industry. With our medical records scanning service, you can rest assured that appropriate attention and protection is given to the processing and management of your document and file storage.
ISO 9001 Quality Management
This best-recognised quality management standard demonstrates that our systems have achieved the highest levels of accuracy and efficiency.
ISO/IEC 27001 Information Technology, Security Techniques and Information Security Management
This ISO accreditation demonstrates our compliance with all international regulations relating to surveillance, security and staff confidentiality - crucial in preserving the security and integrity of private records.
Cyber Essentials Plus
We are compliant with the Cyber Essentials Plus enhanced security audit, an assessment that confirms our organisation meets a specific set of standards in relation to IT infrastructure.
Corporate Compliance
All confidential documents are shredded on site and 100% of waste material is recycled overseas.
CAS is a fully licensed Waste Carrier, Hazardous Waste Carrier, and Waste Electrical and Electronic Equipment Directive (WEEE) Carrier. Full Upper Tier Waste Carrier Registration No. CB/MM3681NJ.
We can use Radio Frequency Identification (RFID) on all boxes stored on-site, if desired. RFID systems support strict compliance regulations, including UK and EU privacy requirements and Sarbanes-Oxley (SOX). This means we can provide you with one of the highest data management solutions.
All of the documents received will be treated in the strictest confidence at all times.
If you wish to find out more, please call us on 0845 50 50 003.