The world may be progressing through a digital transformation, but businesses in and around Reading continue to recognise the need for affordable, off-site document storage to meet their GDPR responsibilities. We have more than 20 years of experience delivering that service, and can tailor it to meet your needs, the size of your organisation, and the industry in which you occupy.
Our commitment to safeguarding your sensitive information and ensuring strict adherence to industry-specific regulations cements our reputation as a trusted partner for businesses across Reading and beyond.
Financial Document Storage in Reading
We handle a diverse portfolio of financial information for organisations such as banks, accountancy firms, corporations, non-profits and individuals. These documents might include loan agreements, invoices, tax returns, balance sheets and expense reports. Regardless of the type of client or file, we handle all financial documents with the high level of confidentiality that is expected of us.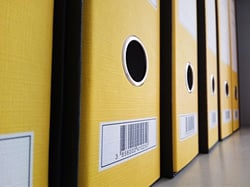 Medical Document Storage in Reading
Equipped with robust biosecurity measures to prevent unauthorised access, and incorporating barcode tracking for every piece of patient information, our facilities are specially designed to meet the stringent needs of the healthcare sector. We are trusted by leading healthcare providers, clinics, and medical practitioners in Reading to store documents such as dental records, appointment notes, test results, and charts sensitively and confidentially.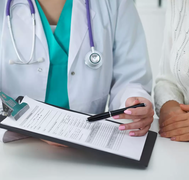 School Document Storage in Reading
Documents related to the education sector in Reading will often require an enhanced level of sensitivity and confidentiality, both of which can be provided by our document storage service. We can free up precious space in your school, college, or university by taking away your physical files and storing them off-site until they become obsolete and can be responsibly disposed of.
We offer more to our clients than secure, affordable document storage alone. Here is a selection of the other ways that we can benefit your organisation:
Document Scanning in Reading
Whether you need to scan a single document or a large batch, we're here to help, with flexible document pick-up times that suit your schedule. Our team can efficiently transform your paper documents into digital assets, carefully cataloging them in an accessible central database for your use later. This process not only preserves your documents but also helps you reclaim valuable physical space in your facility.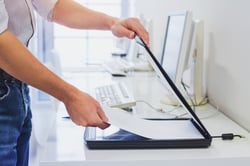 Document Shredding in Reading
Having converted your physical files into digital assets, you might choose to dispose of the originals. We can guarantee that confidential documents are irreversibly shredded, providing you with the peace of mind that sensitive information is safely destroyed and compliance with data protection regulations is maintained.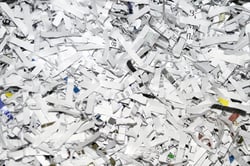 Document Storage Products in Reading
As well as providing an affordable off-site document storage service, we also provide our clients with products including Lloyd George medical document storage boxes, document storage bags, and triple-wall corrugated cardboard boxes.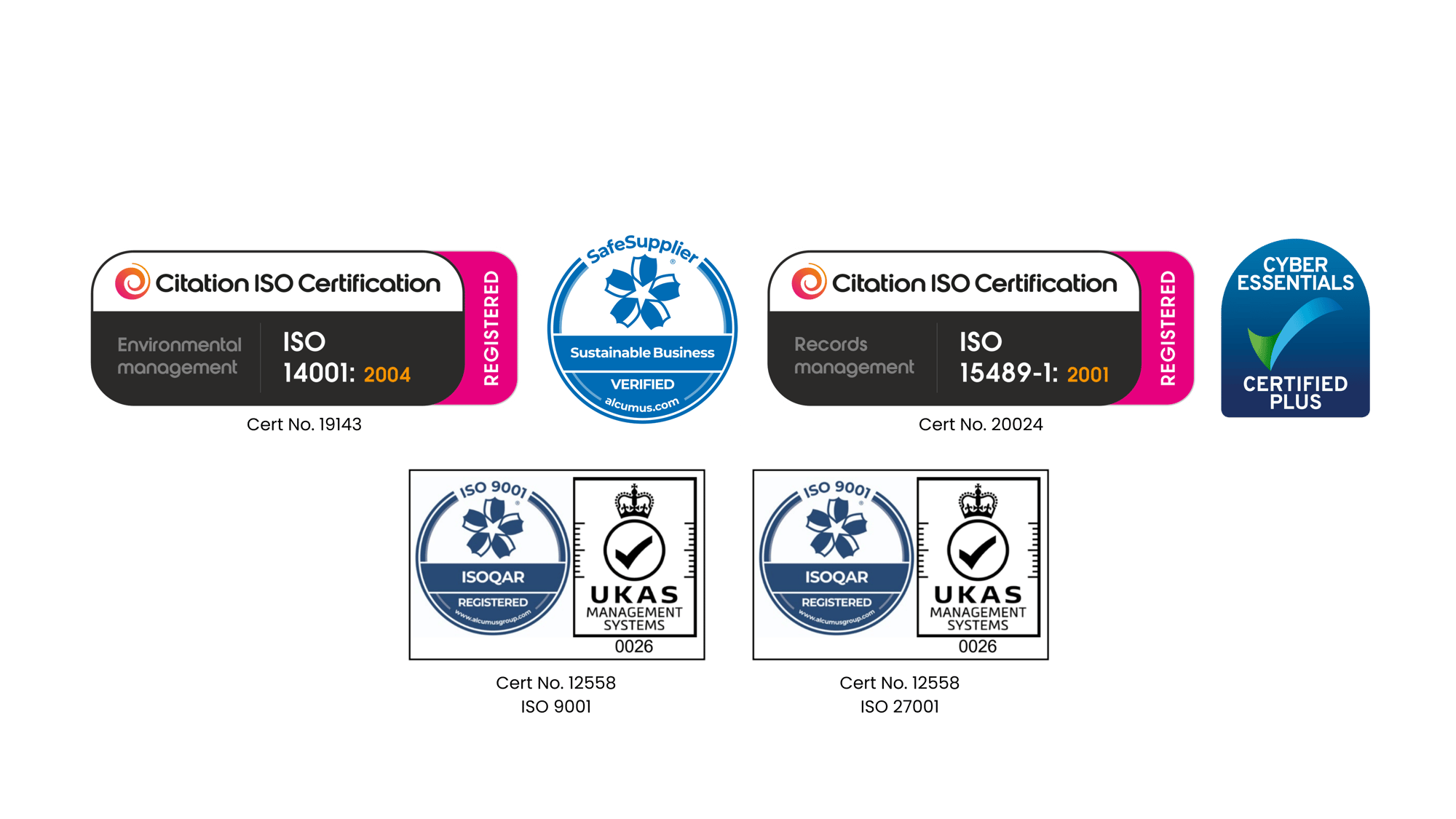 International accreditations
ISO 14001 Environmental Management
We have consistently met management processes that reduce our impact on the environment and contribute to sustainability on both a regional and national level.
ISO 15489 Records Management
Our ISO 15489 accreditation demonstrates that we have achieved all the requirements for the Records Management Industry. With our medical records scanning service, you can rest assured that appropriate attention and protection is given to the processing and management of your document and file storage.
ISO 9001 Quality Management
This best-recognised quality management standard demonstrates that our systems have achieved the highest levels of accuracy and efficiency.
ISO/IEC 27001 Information Technology, Security Techniques and Information Security Management
This ISO accreditation demonstrates our compliance with all international regulations relating to surveillance, security and staff confidentiality - crucial in preserving the security and integrity of private records.
Cyber Essentials Plus
We are compliant with the Cyber Essentials Plus enhanced security audit, an assessment that confirms our organisation meets a specific set of standards in relation to IT infrastructure.