Home to the highest standard of teaching in the world, it is only right that Oxford also boasts an excellent document storage service to match. Our commitment to delivering that service has made us a trusted partner for businesses for over 20 years. If you are looking for an affordable, off-site solution to the question of file management, speak to us today.
Financial Document Storage in Oxford
Our Oxford-based clients who occupy the world of financial services trust us to keep documents such as tax returns, investment details, pension plans, and income statements safe, in line with their GDPR responsibilities.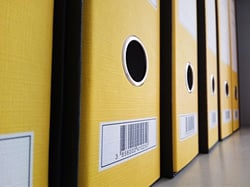 Medical Document Storage in Oxford
Our document storage facilities provide the high levels of sensitivity and security necessary to store medical information. As a result, we are trusted by local practices, clinics, and other healthcare providers to safeguard files including dental records, patient information, test results, and charts.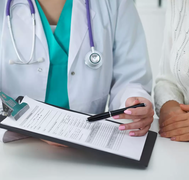 School Document Storage in Oxford
Few cities have a closer and more impressive association with education than Oxford. It deserves a document storage service that is of a similar quality, something that we are more than happy to provide to schools, colleges and universities across the area.
Aside from being trusted to provide document storage in Oxford, we also offer several other services:
Document Scanning in Oxford
Converting your physical documents into digital assets can be a great way to save space in your facility and gain instant access to information through our online portal.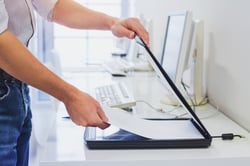 Document Shredding in Oxford
Files become obsolete if they no longer serve a purpose or require storage. To save these documents from taking up unnecessary space in your building, our team can take them away and shred them, ensuring that data cannot be recovered and the disposal is environmentally responsible.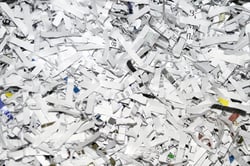 Document Storage Products in Oxford
We can provide you with triple-corrugated cardboard boxes, perfect for moving offices, as well as Lloyd George medical document storage boxes and document storage bags.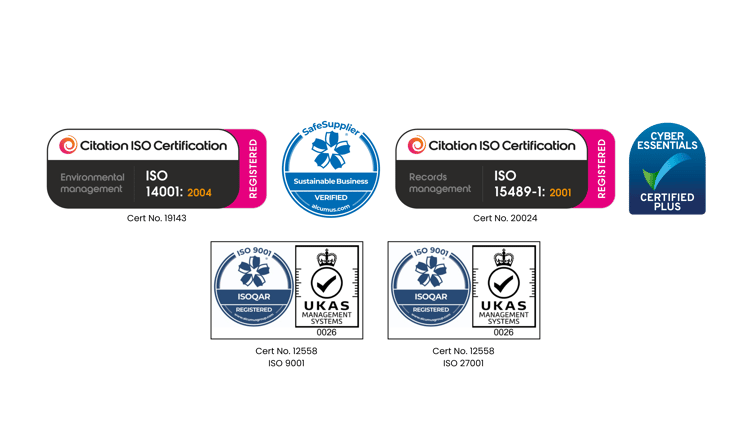 International accreditations
ISO 14001 Environmental Management
We have consistently met management processes that reduce our impact on the environment and contribute to sustainability on both a regional and national level.
ISO 15489 Records Management
Our ISO 15489 accreditation demonstrates that we have achieved all the requirements for the Records Management Industry. With our medical records scanning service, you can rest assured that appropriate attention and protection is given to the processing and management of your document and file storage.
ISO 9001 Quality Management
This best-recognised quality management standard demonstrates that our systems have achieved the highest levels of accuracy and efficiency.
ISO/IEC 27001 Information Technology, Security Techniques and Information Security Management
This ISO accreditation demonstrates our compliance with all international regulations relating to surveillance, security and staff confidentiality - crucial in preserving the security and integrity of private records.
Cyber Essentials Plus
We are compliant with the Cyber Essentials Plus enhanced security audit, an assessment that confirms our organisation meets a specific set of standards in relation to IT infrastructure.
Corporate Compliance
All confidential documents are shredded on site and 100% of waste material is recycled overseas.
CAS is a fully licensed Waste Carrier, Hazardous Waste Carrier, and Waste Electrical and Electronic Equipment Directive (WEEE) Carrier. Full Upper Tier Waste Carrier Registration No. CB/MM3681NJ.
We can use Radio Frequency Identification (RFID) on all boxes stored on-site, if desired. RFID systems support strict compliance regulations, including UK and EU privacy requirements and Sarbanes-Oxley (SOX). This means we can provide you with one of the highest data management solutions.
All of the documents received will be treated in the strictest confidence at all times.
If you wish to find out more, please call us on 0845 50 50 003.