With years of experience, we understand the importance of preserving your valuable records. Whether you require secure storage for business documents, legal paperwork, medical records or historical archives, we've got you covered.
Financial Document Storage in Northampton
Our facility provides confidential storage for a range of financial documents including tax statements, client files, accounting records, credit reports, and disclosures. By entrusting the safekeeping of these documents to us, you are ensuring privacy and compliance with current financial records legislation.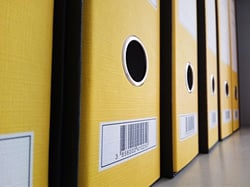 Medical Document Storage in Northampton
Few files are more sensitive than those relating to medical information. We take that fact very seriously, which is why our service is trusted by so many healthcare providers, clinics and medical practitioners across the country. Whether you would like to store patient notes, lab reports or medical charts, we can help.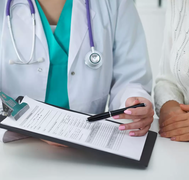 School Document Storage in Northampton
We are dedicated to meeting the unique document storage needs of schools, colleges, universities, and other educational institutions in Northampton. Our secure facility offers confidential storage for academic files such as student records, transcripts, administrative paperwork, and historical documents.
As well as archiving and document storage in Northampton, we also provide our clients with several other services including:
Document Scanning in Northampton
As businesses continue to navigate an increasingly paperless world, we can help by converting your physical files into digital ones, allowing you to safely and securely dispose of documents that might be taking up vital space in your facilities, or store them for future retrieval.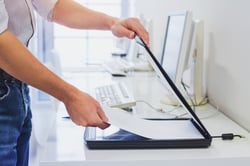 Document Shredding in Northampton
For files that are considered obsolete, it is necessary to dispose of them in a responsible, GDPR-compliant manner. Our secure and systematic data disposal processes help safeguard sensitive information and ensure your compliance with data protection regulations.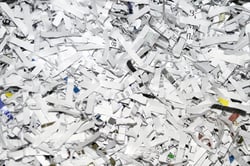 Document Storage Products in Northampton
We offer clients a range of document storage products such as Lloyd George medical record boxes, document storage bags, and triple-wall corrugated cardboard boxes. These can be used for everyday storage, office moves, or long-term archiving.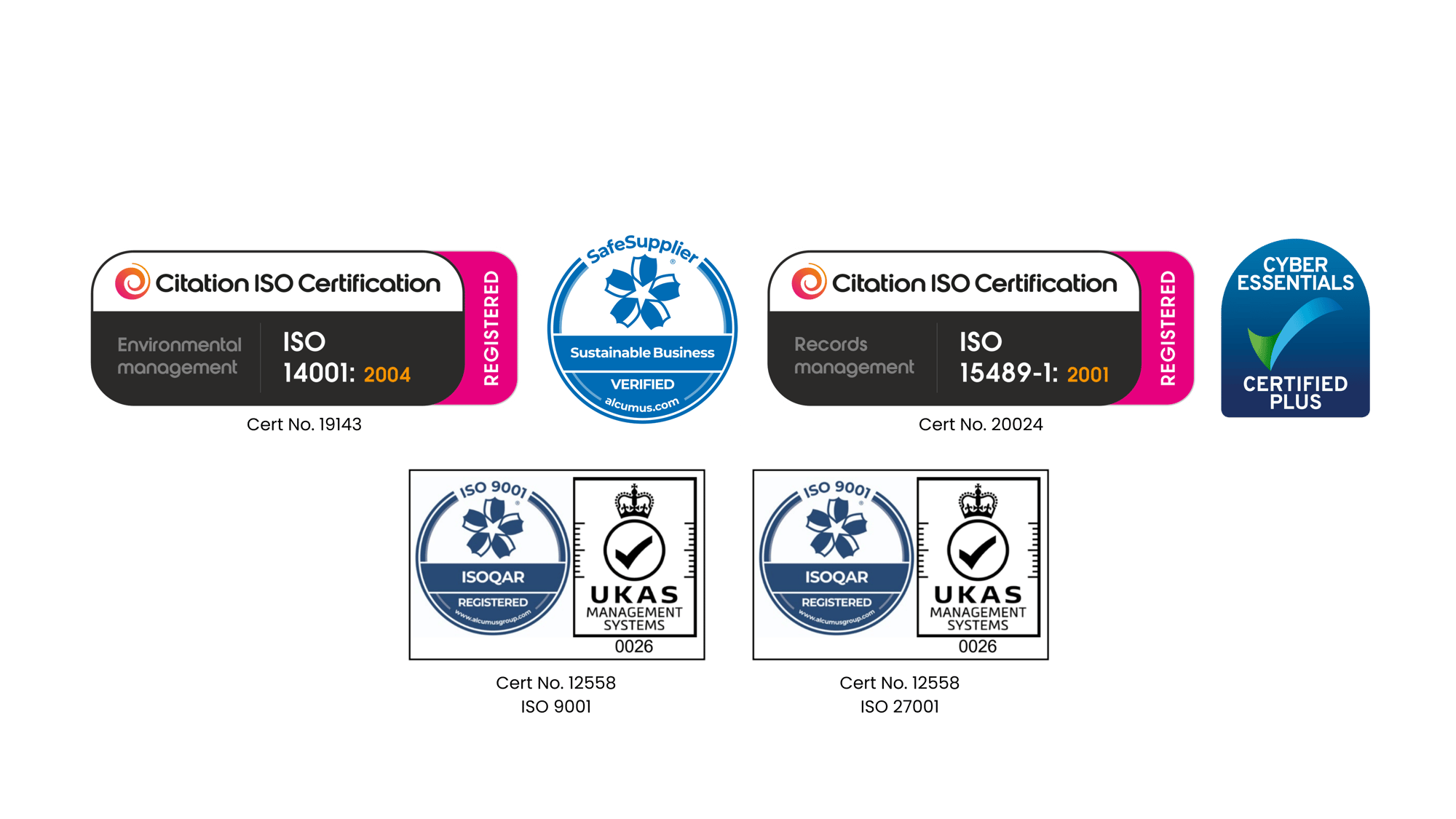 International accreditations
ISO 14001 Environmental Management
We have consistently met management processes that reduce our impact on the environment and contribute to sustainability on both a regional and national level.
ISO 15489 Records Management
Our ISO 15489 accreditation demonstrates that we have achieved all the requirements for the Records Management Industry. With our medical records scanning service, you can rest assured that appropriate attention and protection is given to the processing and management of your document and file storage.
ISO 9001 Quality Management
This best-recognised quality management standard demonstrates that our systems have achieved the highest levels of accuracy and efficiency.
ISO/IEC 27001 Information Technology, Security Techniques and Information Security Management
This ISO accreditation demonstrates our compliance with all international regulations relating to surveillance, security and staff confidentiality - crucial in preserving the security and integrity of private records.
Cyber Essentials Plus
We are compliant with the Cyber Essentials Plus enhanced security audit, an assessment that confirms our organisation meets a specific set of standards in relation to IT infrastructure.